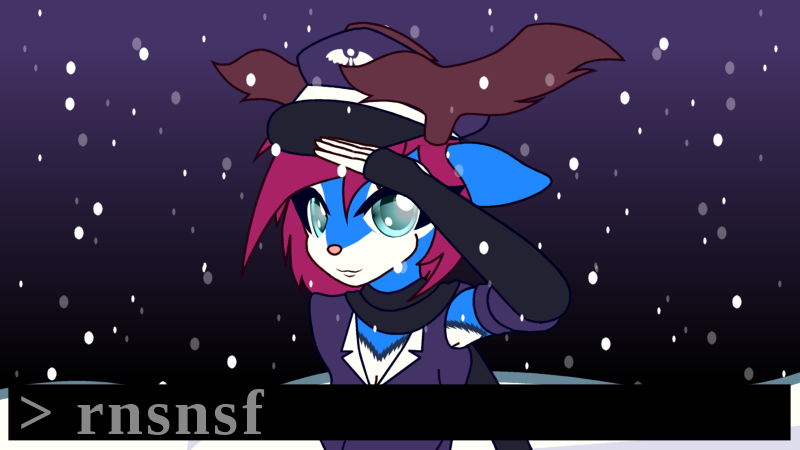 Rain Nor Snow Nor Stupid Friends
A downloadable text adventure for Windows
This game is absolutely not done, but it will be! Eventually!
---
Hello Postmaster!

You are St. Dasher, one of the revered Saints of Kinsmend, the postmaster of Kinsmend Village, and a complete workaholic.
You're usually far too busy every winter to take part in the festivities. But this year, your fellow Saints have cooked up a scheme to get you to... have fun. Ugh.
At least you know where your keys went.

---
You will need the free interactive fiction software Quest in order to play this game. http://textadventures.co.uk/quest

Rain Nor Snow Nor Stupid Friends currently works only on Windows.
This game is PG13-ish. Nothing too explicit except for Dasher's bad words and boob envy.
Download
Click download now to get access to the following files:
Rain Nor Snow Nor Stupid Friends
6 MB